Turning 65 or confused about Medicare?
Looking to save money on your current Medicare plan?
Walk through your options with a local NW TN advisor.
Michael W. Lamb, CFP® – Independent Insurance Broker / Consultant located in West Tennessee focused on helping retired or retiring Tennesseans get the most value for their premium dollars through proper planning with Medicare Supplement, Medicare Advantage and/or Medicare Part D Prescription plans. Tennessee Life/Health Insurance Producer's License, Certified Financial Planner™

Medicare Supplements - Medigap
Original Medicare includes Medicare Part A (Hospital Insurance) and Part B (Medical Insurance). If you want drug coverage, you can join a separate Part D plan. To help pay your out-of-pocket costs in Original Medicare (like your 20% coinsurance), you can also shop for and buy supplemental coverage. Can use any doctor or hospital that takes Medicare, anywhere in the U.S.

Medicare Advantage Plans
Medicare Advantage (also known as Part C) is an "all in one" alternative to Original Medicare. These "bundled" plans include Part A, Part B, and usually Part D. Plans may have lower out-of-pocket costs than Original Medicare. In most cases, you'll need to use doctors who are in the plan's network. Most plans offer extra benefits that Original Medicare doesn't cover like vision, hearing, dental, and more.

Medicare Part D Prescription Drug Plans
Helps cover: Cost of prescription drugs (including many recommended shots or vaccines). Part D plans are run by private insurance companies that follow rules set by Medicare.
We're proud to represent highly rated insurance carriers like: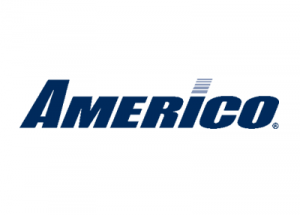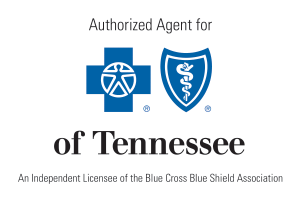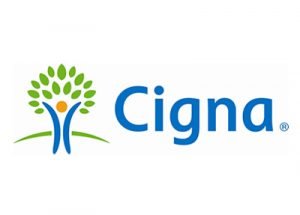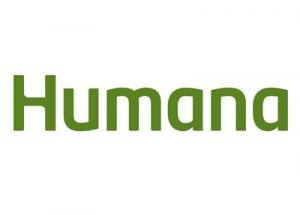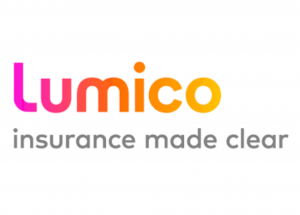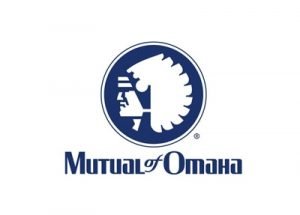 Please enter your contact information below and I will get back with you as soon as possible.

Your information is safe .
1385 Flowering Dogwood Ln, Suite A
Dyersburg, TN 38024
By appointment
(Office @ Compass Wealth Services)
No investment advice is provided by or available from Medicare Planning Group or Michael W. Lamb.
Certified Financial Planner Board of Standards Inc. owns the certification marks CFP®, CERTIFIED FINANCIAL PLANNER™ and federally registered CFP (with flame design) in the U.S., which it awards to individuals who successfully complete CFP Board's initial and ongoing certification requirements.
Medicare Planning Group is not connected with or endorsed by CMS, the federal Medicare program or any other governmental agency of the United States.