Free Instant Medicare Supplement Quotes
Please enter the requested details in the form below and a list of comparison quotes will populate.
No additional information is required to see full range of premium quotes.
The rates shown are the most current and competitive available. These rates are the same whether you work with a dedicated professional advisor like myself or deal with a stranger on an 800 number.
We're proud to represent highly rated insurance carriers like: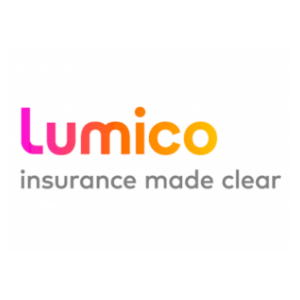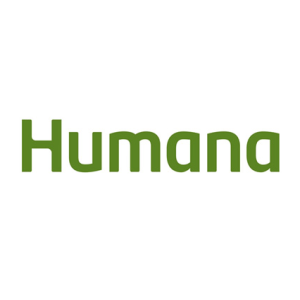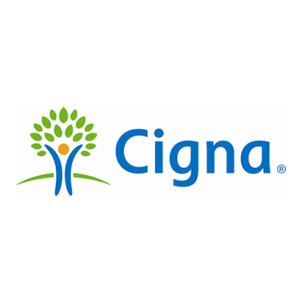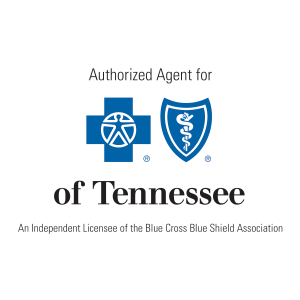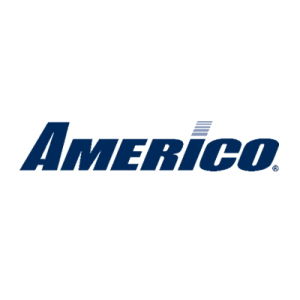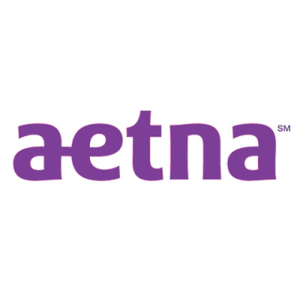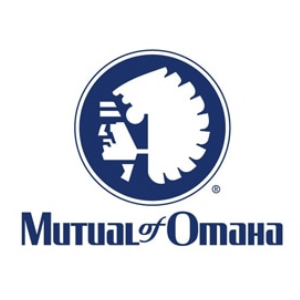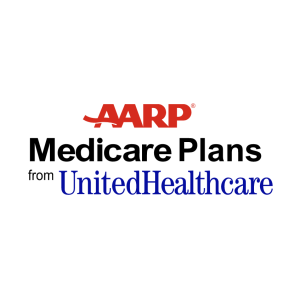 Medicare Planning Group is not connected with or endorsed by CMS, the federal Medicare program or any other governmental agency of the United States.